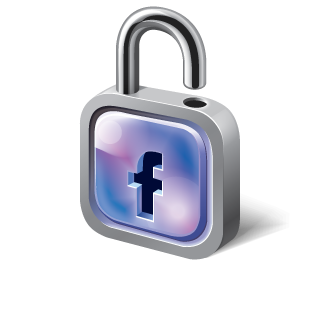 Just For Knowlwdge ...
STEP -1
GO TO THE Target'S PROFILE.


STEP-2
CLICK ON REPORT.


STEP-3
THEN CLICK ONE REPORT THIS ACCOUNT!
STEP-3
TEHN CLICK ON THIS IS A FAKE ACCOUNT!


STEP-4
THEN CLICK ON GAMER


STEP-5
THEN SUBMIT TO FACEBOOK FOR A REVIEW
DONE! IT WILL BE DISABLED UNDER 24 HOURS!
NOTE:-STYLISH NAME ID'S ARE DISABLED VERY QUICK! SO B AWARE BEFORE CHECKING IT!
IF U HV SOME QUERY OR PROBLEM THEN COMMENT HERE!KEEP SHARING AND FOLLOW US ON FB CLICK HERE!


THANKS!


Original POSTED! BY (DEEPAK KUMAR)