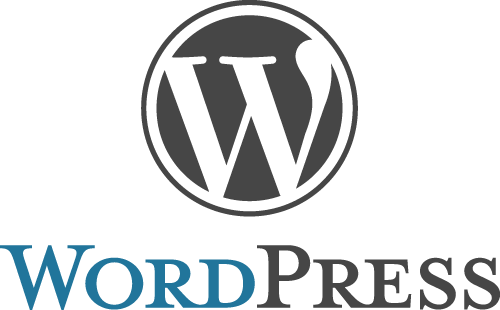 WPScan is a black box WordPress vulnerability scanner.
Features
Username enumeration (from author querystring and location header)

Weak password cracking (multithreaded)

Version enumeration (from generator meta tag and from client side files)

Vulnerability enumeration (based on version)

Plugin enumeration (2220 most popular by default)

Plugin vulnerability enumeration (based on plugin name)

Plugin enumeration list generation

Other misc WordPress checks (theme name, dir listing, …)
Prerequisites:
Windows not supported

Ruby >= 1.9.2 – Recommended: 1.9.3

Curl >= 7.21 – Recommended: latest – FYI the 7.29 has a segfault

RubyGems – Recommended: latest

Git
Changelog v2.4
New
'–batch' switch option added – Fix #454

Add random-agent

Added more CLI options

Switch over to nist – Fix #301

New choice added when a redirection is detected – Fix #438
Removed
Removed 'Total WordPress Sites in the World' counter from stats

Old wpscan repo links removed – Fix #440

Fingerprinting Dev script removed

Useless code removed
General core
Rspecs update

Forcing Travis notify the team

Ruby 2.1.1 added to Travis

Equal output layout for interaction questions

Only output error trace if verbose if enabled

Memory improvements during wp-items enumerations

Fixed broken link checker, fixed some broken links

Couple more 404s fixed

Themes & Plugins list updated
WordPress Fingerprints
WP 3.8.2 & 3.7.2 Fingerprints added – Fix #448

WP 3.8.3 & 3.7.3 fingerprints

WP 3.9 fingerprints
Fixed issues
Fix #380 – Redirects in WP 3.6-3.0

Fix #413 – Check the version of the Timthumbs files found

Fix #429 – Error WpScan Cache Browser

Fix #431 – Version number comparison between '2.3.3′ and '0.42b'

Fix #439 – Detect if the target goes down during the scan

Fix #451 – Do not rely only on files in wp-content for fingerprinting

Fix #453 – Documentation or inplemention of option parameters

Fix #455 – Fails with a message if the target returns a 403 during the wordpress check
Vulnerabilities
Update WordPress Vulnerabilities

Fixed some duplicate vulnerabilities

WPScan Database Statistics:

Total vulnerable versions: 79; 1 is new

Total vulnerable plugins: 748; 55 are new

Total vulnerable themes: 292; 41 are new

Total version vulnerabilities: 617; 326 are new

Total plugin vulnerabilities: 1162; 146 are new

Total theme vulnerabilities: 330; 47 are new
If you are like to add your tool in our blog feel free to
contact us
.
We are always ready to add it for free.
Original Link